Studio Italia | Painting workshops Italy | Art classes Tuscany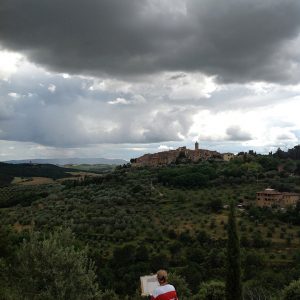 Studio Italia | June 3-13, 2019 >
(3 places left)


Studio Italia | June 17-27, 2019 >

(1 place left)


Studio Italia | Oct. 1-11 , 20

1

9 >

(full)
Studio Italia | June 15-20, 2020 >

(7 places left)


Studio Italia | Oct. 5-15. 2020 > Taking registrations

"A jewel in the crown of art workshops" wrote one of our participants. Studio Italia is among our top quality painting workshops in Italy offered every June and October since 1997. These art classes in Tuscany Italy are open to artists of all levels, from beginners to professionals.

Studio Italia,  a ten-night residential art workshop, is a unique art experience that combines plein air landscape painting, art history lectures, touring and gourmet cuisine in the most beautiful area in Tuscany. Ten full days devoted to art classes in the medium of your choice: oils, acrylics, watercolors, etc. Truly an art retreat, mornings are dedicated to art instruction at the lodge, afternoons to lighter coaching in a beautiful village in Tuscany (Cortona, Montepulciano, Pienza, etc.) or in Umbria (Assisi).  Evenings are dedicated to discussions around gourmet meals and wine. We spend one day in Florence visiting the Uffizi Museum and some of the city's most important art sites
During our art workshop in Italy
You are free to follow our program or to work at your own pace.  Why not working on sketches for the first few days, and then proceed to more accomplished works?  Lectures for all, instruction for most and personal coaching for those who wish, are the most important foundations of our painting workshops in Tuscany. Studio Italia is so popular that we have had participants who have joined us four times.
Our small groups allow us to offer personalized instruction and an intimate environment that fosters creativity and fun. Moreover, our painting workshops include art history/theory lectures which aim to help participants find their personal artistic path. Our art class is also suitable to the artist's partner who desires to enjoy Italian landscape and famous cuisine and wines. Accompanying partners are also part of all group's expeditions and are welcome to attend our stimulating art lectures.
More details (price, location, schedule) on our painting workshops in Tuscany, Italy.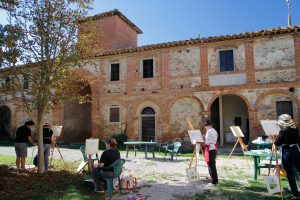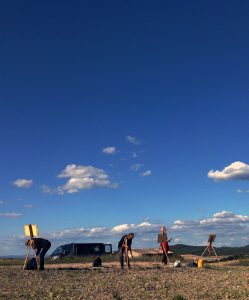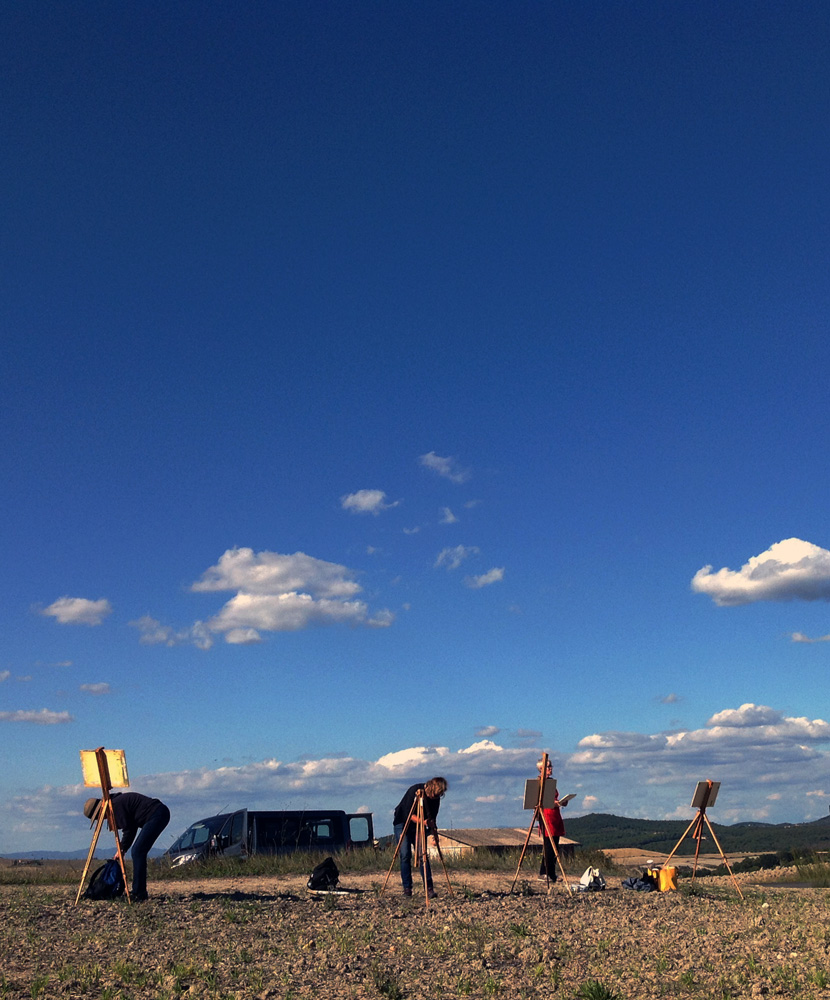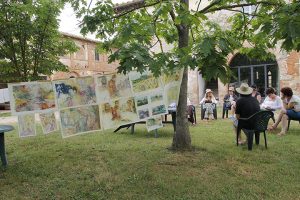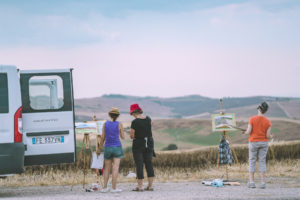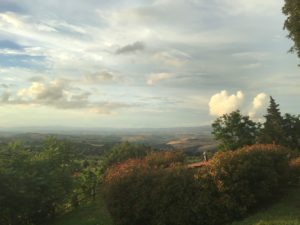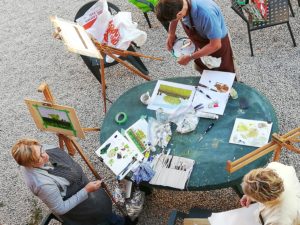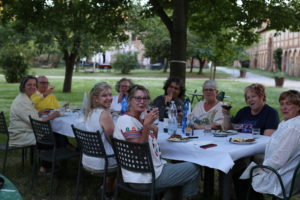 More pictures  at Album Studio Italia